ANDROID EXPLORER

We help you better...
WELCOME TO ANDROID EXPLORER


​
WELCOME
​​
At

ANDROID EXPLORER

, we do video reviews, unboxing videos, troubleshooting devices, and we also help you buying a android smartphone that will suit you the best or a smartphone that is suitable for your carrier. ANDROID EXPLORER also provides many information about the latest devices that has been out this year.


​​Enjoy exploring our website!!!.








​​

​

​




​​​​



​​


​​



​​
HTC One Series ( TOP RATED 2012!!! )
The HTC One series is the flagship model from HTC for 2012.
​​ The One series consists of 4 models
•HTC One V – VALUE
​•HTC One S – SPEED
•HTC One X – EXTREME
•HTC One XL – EXTREME LTE ( NEW! )​
All of which will be running Android Ice Cream Sandwich with HTC's Sense 4.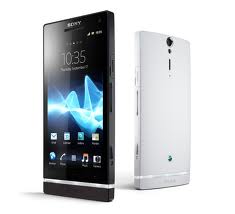 The Xperia S


The new Sony's smartphone after buying out Ericsson, its Swedish partner, out of its mobile phone joint venture. And you know what? This may have been the best thing that happened to the brand because the Xperia S is close to perfection—a difficult feat when there are so many excellent smartphones around.

​
For more reviews please check out our News.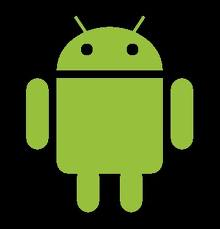 ​ All Rights Reserved TM 2012​

​ Published by: Billy Xu​​​
CopyRight TM​
SONY XPERIA S SPECS:


Screen:​​ 4.3 inch

​​​Processor: 1.5 dual core

Platform: Android 2.3 (upgradable to ICS )

Camera: 12 MP Auto Focus

Colours: White and Black​​​​​​

More Info in video​​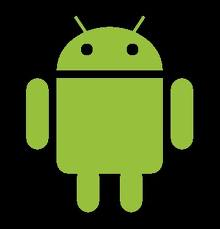 LIKE US

ON FACEBOOK ,
​

TWITTER OR MSN

FOR YOUR CHANCE TO WIN HTC ONE X

!!!.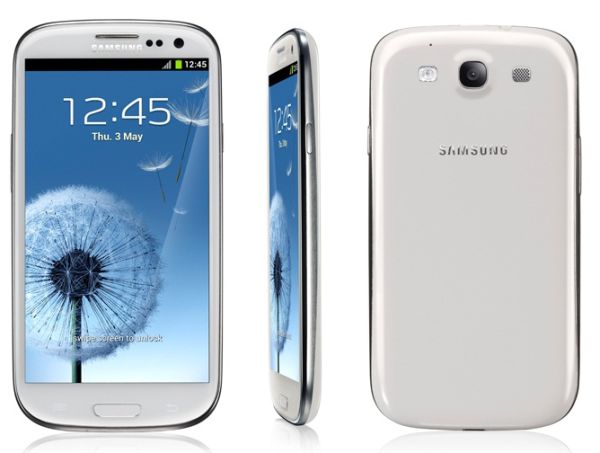 Samsung Galaxy S3 ( NEW! )
​
​The Samsung Galaxy S3 is, according to Samsung anyway, 'inspired by nature – it sees, listens, responds, and allows you to share the greatest moments'.While this is all a little hyperbolic, the nature theme is certainly present when you handle the phone for the first time.
Brushed polycarbonate – you've got a choice of 'Marble White' and 'Pebble Blue' – adorns the large device, which runs in with dimensions of 136.6 x 70.6 x 8.6mm, despite still having to pack in a 4.8-inch Super AMOLED HD Screen.

Samsung Galaxy S3 Specs:

Screen:​​ 4.8 inch ( Gorrilla Glass 2 )

​Proccesor: 1.4 GHz Cortex-A9

​Platform: Android 4.0 with TouchWiz 4.0​​

Camera: ​​8 MP, 3264x2448 pixels, autofocus, LED flash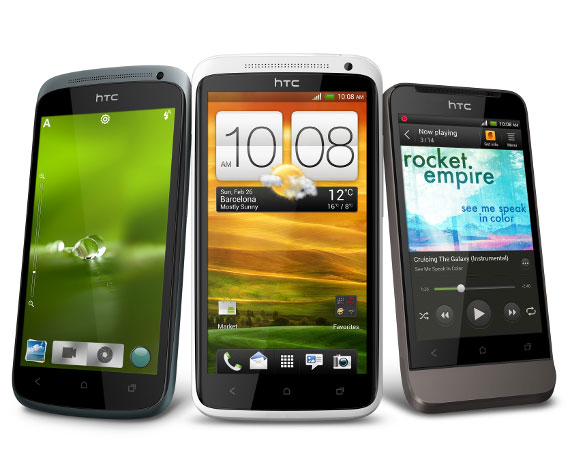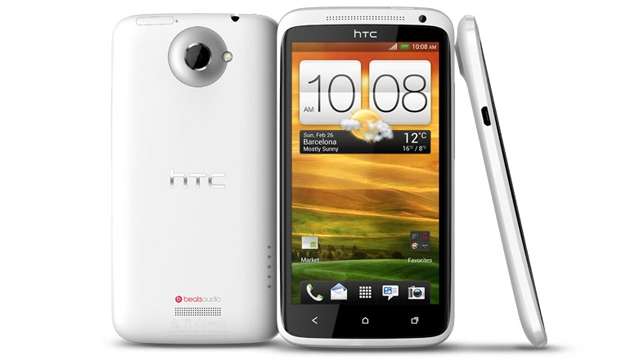 HTC One XL ( NEW! )
​

HTC One XL​ looks almost identical to the HTC One X but has one major difference: the XL is a 4G smartphone and is therefore capable of the fastest mobile data speeds. The One XL delivers seriously impressive 4G speeds provided you regularly use your phone in a Telstra 4G coverage area. One X is a great phone in its own right but adding 4G connectivity gives the One XL an extra dimension. Telstra's LTE enablement of its Next G network runs on the 1800MHz LTE network band but "switches across" to the Next G network when 4G coverage is not available. When it is officially released in Australia, the HTC One XL is likely to be just the third 4G smartphone in the country following the HTC Velocity 4G and the Samsung Galaxy S II 4G.


​
HTC One XL Specs:
​

Screen:​

​ 4.7 inch ( Gorrilla Glass )

Proccesor: 1.5 GHz dual core

Platform: Android 4.0 with HTC Sense 4.0

Camera: 8MP with HTC IMAGESENSE ​​
​